All the Harry Potter mania this past week was pretty darn crazy, wasn't it?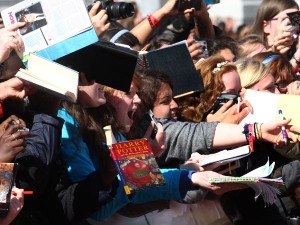 Don't get me wrong, I happen to love the Harry Potter books (the first ones more than the last ones). Heck, I even took a course in grad school that used the characters in the series as a model for leadership (we read a book called If Harry Potter Ran General Electric).
Even so, some of this stuff is just nuts! Like a Harry Potter corn maze…
A certificate saying you were accepted to Hogwarts…
A Harry Potter quilt…
There are even real live Quidditch matches! (No idea how that works…)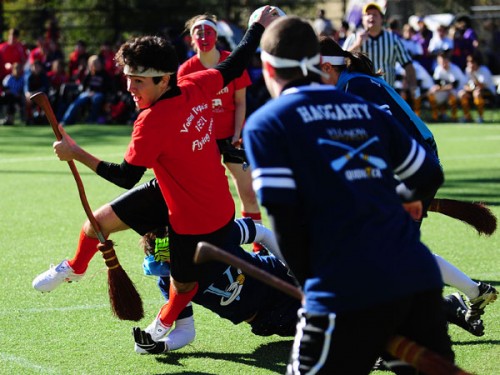 Whether you love it or hate it, there's no denying that Harry Potter has left a huge impact on our culture.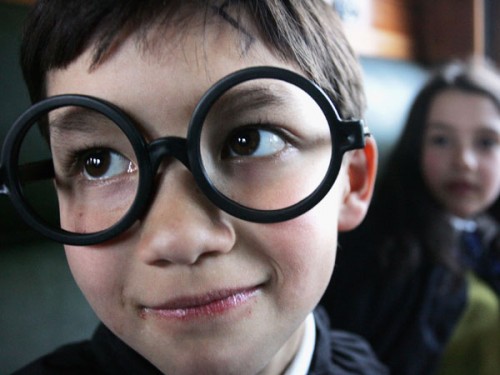 Any Harry Potter fans out there? Anyone see the movie already?
11 Responses to "Moment of Zen: Harry Potter Edition"