Funniest thing I heard this week.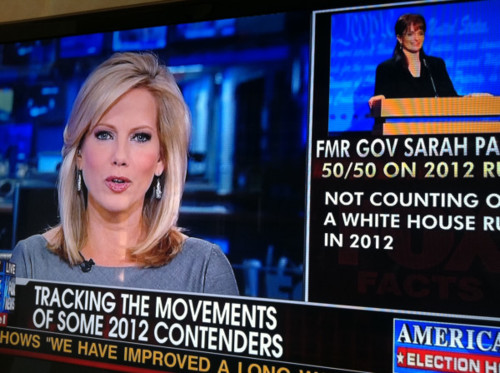 While reporting on Sarah Palin, Fox News accidentally used an image of Tina Fey impersonating Sarah Palin on SNL! Oops!

Are you hoping Sarah Palin enters the presidential run just so we can see more of Tina Fey in character? Because I kind of am.
Side note: Melanee from Looking in the Mirror is celebrating her blogaversary by giving away a copy of my e-book! Check it out!
13 Responses to "Moment of Zen: Palin-Fey Edition"