The dress has been steamed, the seating chart has been finalized, the bachelorette party has been thrown…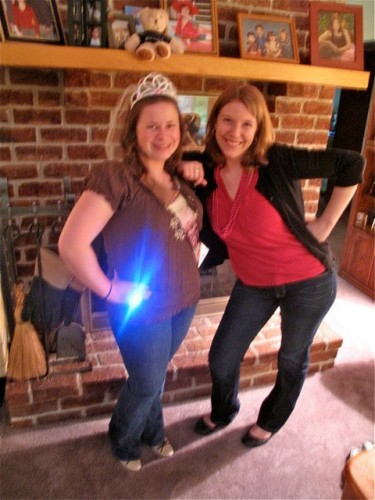 It's time for these two to get hitched!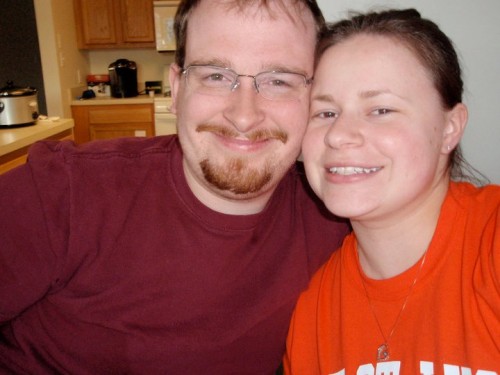 My plan for the day? Keep the bride calm and hydrated, bawl my eyes out during the ceremony, give a rockin' toast, and then dance the night away!
What would be your #1 tip for the bride today?
13 Responses to "The Big Day!"