"Go confidently in the direction of your dreams. Live the life you have imagined." – Henry David Thoreau (emphasis mine)
From elementary school all the way through college, I had a reputation of being a bit of a teacher's pet.
It wasn't that I was a brown-noser, at least not exactly. It was more that I genuinely enjoyed school, and teachers tend to genuinely like students like that.
Not surprisingly, my love of school combined with my people-pleasing tendencies meant that I cared a lot about what my teachers thought of me.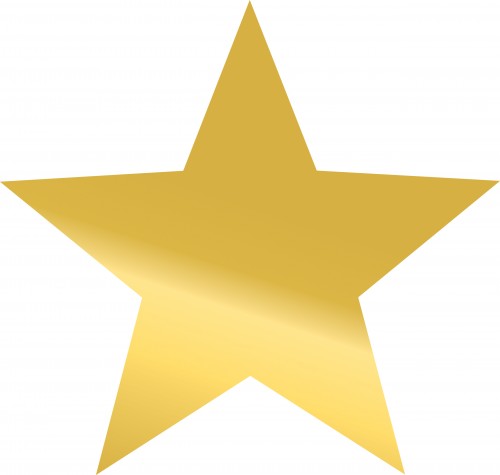 Fast forward to senior year of college. I'm applying to graduate programs in literature, hoping to become an English professor someday. I'm thrilled when I get my acceptance letter from School A, which I always had a good feeling about. Then I find out I've also been accepted to School B, which is considerably more prestigious and yet didn't give me the warm fuzzies like School A. Better school + no warm fuzzies or slightly less prestigious school + warm fuzzies? Which would you pick?
Unfortunately, I chose School B. Why? Because it was where some of my professors thought I should go. They worried I'd have trouble finding a job coming out of School A (the competition for English professors is fierce, believe it or not). They thought of me as a high caliber student, so of course the high caliber school was more appropriate. One professor actually balked at the notion of my attending School A.
So to School B I went. And I was miserable. Within three months I was so unhappy I was practically hunting for a reason to leave; I high-tailed it out of there as soon as I could.
Why do I share this with you?
Because the whole experience taught me one of the most important lessons of my life thus far: that the message shouldn't be "reach for the stars"; it should be "reach for your stars."
You see, I was constantly letting other people's expectations of me get in the way of my own dreams and goals. I was less concerned about fulfilling myself and more concerned with making sure everyone else approved. The fear of disappointing someone – even just a little – drove me to make decisions I never would have otherwise.
Now I realize that no matter what anyone else said or thought, the decision of where to go to school was ultimately mine. I was the one who got accepted, I was the one who had to move to a different part of the country and then back again. I packed the boxes, I took the tests, I wrote the research papers. While my professors certainly cared about me and were trying to be helpful, in the long run I was but a blip on their student map. And yet I let them decide for me.
I've learned my lesson. It doesn't matter what anyone else says or thinks or does, because they're not the ones standing in my shoes. I need to follow my dreams even if other people want me to do something else; I need to pursue my goals even when people tell me I should take a different direction. I need to reach for my stars.
Have you ever reached for someone else's stars instead of your own? Whose stars are you reaching for now?
28 Responses to "Whose Stars Are You Reaching For?"