What are the basic needs of the human race? Food, water, clothing, and shelter, right? Isn't that what they taught us in elementary school?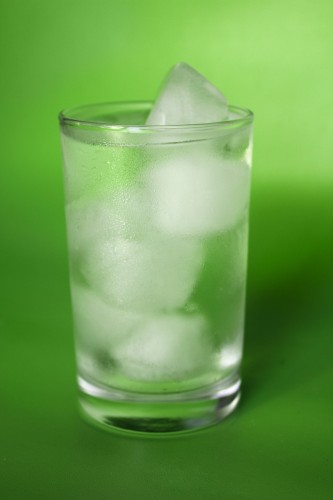 (Source)
When I went to hear Evelyn Tribole speak about her ground-breaking book Intuitive Eating, she mentioned that it's really difficult to have a stable relationship with food if our basic needs aren't being met. Of course, I thought, thinking that it would be impossible not to be obsessed with food if, say, I couldn't count on getting a balanced dinner every day.
But it turns out that's not all Evelyn Tribole meant.
As she spoke, she put up a slide up on the screen with a list of "Basic Needs." It read:
A bit surprising, huh?
Unfortunately she was running out of time and couldn't explain her thought process behind each need she listed, but it definitely got me thinking about what it is that each of us needs and deserves simply because we're human. It's more than food, water, shelter, and clothing, I think. I would add these to her list.
Safety, both physical and emotional
Compassion and acceptance
Intimacy and closeness with other humans
A connection to something greater than ourselves
As long as these things are missing from our lives, we will be discontent and uncomfortable. We will be on the hunt, searching for something to satisfy our hunger for fulfillment and our thirst for peace. And often we will turn to food, unconsciously hoping that because it quenches one human need it will take care of them all. But it doesn't work that way.
If you're struggling with emotional eating, as I so often have, it's definitely worthwhile to make a list of your basic needs – going beyond the ones in the 3rd grade textbooks – to see if any of them aren't being fully met. The key to making peace with food may very well have more to do with something like sleep or boundaries or intimacy than it does with actual food.
What do you think of when you hear the phrase "basic needs?" Do you think there's more to it than the standard food, water, shelter, and clothing?
25 Responses to "Re-Thinking Our Basic Needs"