Something very exciting is happening in my life this week. And I have you to thank for it. Yes, YOU!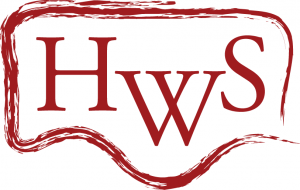 But instead of revealing it all at once, I'm going to take you on a little journey, quite similar to the one I've experienced with this project. All of my posts this week will be leading up to this event I'm obviously so excited about.
I want to start by learning more about you and your relationship with food. I would love if you took the time to answer the five survey questions below. It shouldn't take more than 30 seconds, and your answers are anonymous. (If you're reading this in a Reader, you'll need to click over to participate in the survey.)
Loading ...
Loading ...
Loading ...
Loading ...
Loading ...
Thanks for participating! I'll show you what I'm up to tomorrow!
12 Responses to "ACTION WEEK – Day 1: Emotional Eating Poll"