Do you remember when I posted this advertisement last week?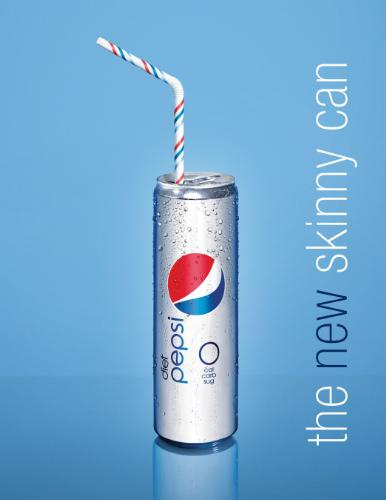 Many of you expressed anger and frustration, but one commenter said, very respectfully, that he didn't see what the big deal is:
"I guess I'm in the minority here because I don't really see the big deal![...] It got your attention, therefore it works. mission accomplished! I think we need to talk about these things LESS, because that is the only way to lessen their impact. If you laugh something off then it means it's not important to you or doesn't bother you[...] Just laugh at it! [...] You shouldn't let some cheesy press-release bother you. Whoever wrote that was paid to come up with some stupid line about the product[...]  I think it's time that women stopped getting so offended over every little thing."
Of course I respectfully replied, but the whole thing made me realize that I've never come out and explained why talking about advertisements and other media campaigns is so important to me.
Why I Talk About the Media So Much
The way I see it, the media serves two functions: 1) to reflect our cultural attitudes and perspectives, and 2) to shape our cultural attitudes and perspectives. In other words, the media is holding up a mirror to us as we already are, while simultaneously actively affecting what we see in that mirror.
Regarding point 1: while the goal of marketing is, yes, to get our attention, I think it goes beyond that. Good advertisers are also trying to tap into some deeper place within us, a place we often don't access ourselves – our dreams and desires buried deep in the core. So when I see so much emphasis on being skinny, to me that says that someone out there who's done a lot of analysis on my culture has deemed thinness to be one of our primary objectives. Not surprisingly, I have a problem with that.
Regarding point 2: I truly believe that the media shapes us on an almost subconscious level. If we see something enough – say, if we're bombarded with images of women of a certain size and shape – eventually that image becomes the norm in our minds. If we're told enough times that we're not good enough as is, eventually we might just start to believe it.
So yes, if you walked up to a stranger in the mall and asked whether he/she believes that women have to be skinny in order to be beautiful, that person would probably say no. And yet, on a more subconscious level, how many of us have lived or are living our lives as if that's the case? We may not think it outright, but our lives reflect it.
____________________________________________________________________________
How To Handle the Onslaught
It's also worth mentioning that there is a fine line when it comes to media consumption; we all have to figure out what we need to consume in order to challenge it, and what we need to avoid for our own well-being.
For example, I choose not to purchase certain "healthy living" magazines because I find the emphasis on weight loss and calorie counting to be triggering. That's my decision for myself. Yet I do not choose to avoid the media completely – indeed, I give a fair amount of attention to certain ads and such on this blog – because that is my way of taking a stand.
The media isn't going anywhere. And if it really is both reflecting and shaping our culture, then I think it's worthwhile to try to make it more positive. When I post ads or media campaigns here, my goal is to try to present an alternative attitude, a different perspective that does not automatically assoicate skinny with beautiful. I do so in the belief that that perspective will eventually become normalized, at least in the hearts and minds of some people. Because we're bombarded with so much evidence to the contrary, I feel it's only right to keep coming back – again and again – to say no, there is a different way to look at things, there is a different way to live.
_____________________________________________________________________________
So while on the one hand, I understand the view that it is just an ad or just a television show, I also think that that's oversimplifying a very powerful force in our culture. When we look at that force as a whole, I believe the media does, indeed, matter.
What do you think? Is it worthwhile to post, analyze, and (when necessary) criticize elements of the media?  
By