I'll give you some clues.

It costs a lot of money…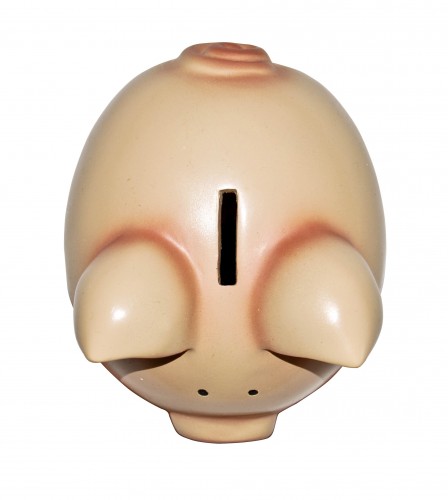 (Source)
It requires a lot of crates and boxes…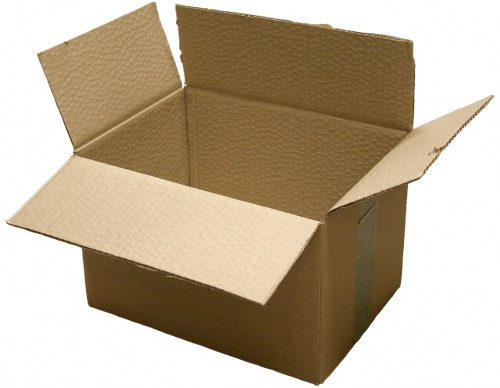 (Source)
And it will give us a nice little tax break…
 (Source)
Yes, that's right, we bought a house!!!
Ok, so not really a house, since it isn't actually built yet. We bought a building lot which will include a house in just a few short months.
We're so stinkin' excited I can't even find the words. The view from our backyard is downright beautiful (minus the construction debris – both of our neighbors-to-be are having their homes build right now).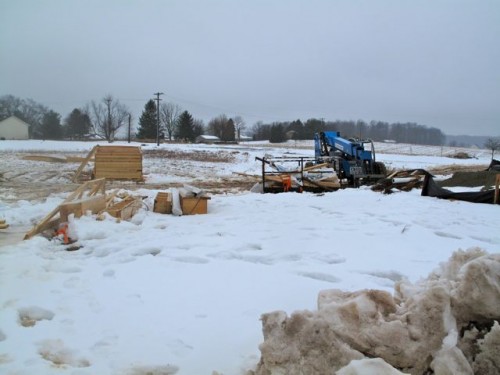 I should mention, however, that this house will take me away from my beloved city of Baltimore. You all know I love it here. But our new home will include a whole lot more space – both indoors and out – than anything we could have purchased in Maryland (yep, I'm going back to my home state of Pennsylvania). Plus we're crazy close to several parks and walking trails, a quaint bakery/orchard/coffee shop, and my mama.

The only problem? A whole lot more space means a whole lot more decorating, and I know not a thing about interior design! And unfortunately I can't drop the bucks to hire a professional designer.
Are any of my readers an interior design student looking to bulk up your portfolio? Do you know anyone who can give some basic design suggestions for free or very, very cheap? Pretty please?
Any tips on new houses, or on the whole moving process?
EEK!!! My very own HOME!
Don't forget to send me your kitty footage by tomorrow! Just 30 seconds or so of your cat being his/her wonderful self!
64 Responses to "Guess What We Did???"