Wowza!

I'm absolutely blown away by the amazing gifts I received for Christmas this year! My family and friends really went above and beyond. Here are some highlights. (Please keep in mind that I have a pretty big family!)
A personalized gift basket!
A new ornament for my collection:
Silicone Bakeware…can't wait to give this stuff a try!
Cookbooks.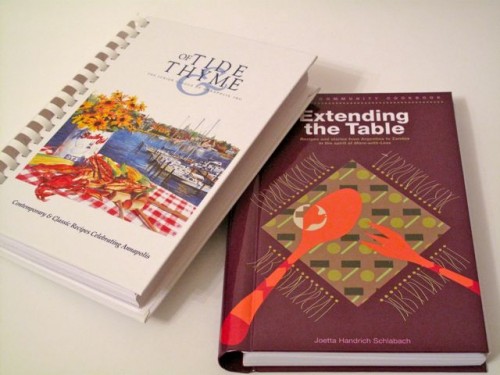 And some more humorous reading material.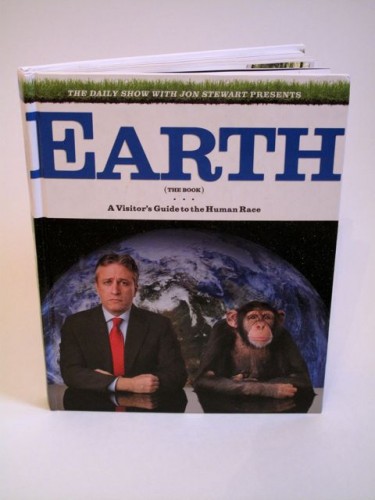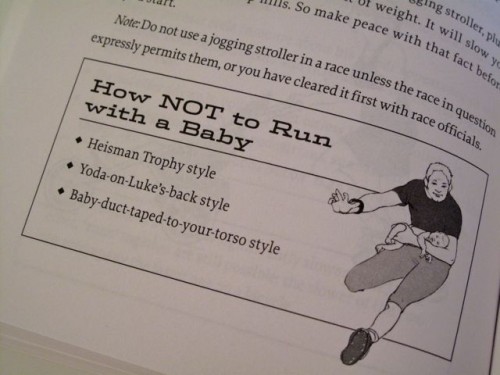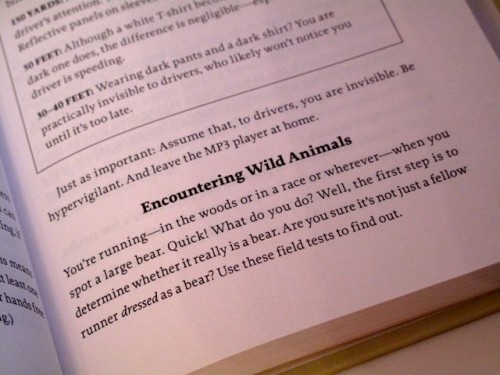 Two beautiful bracelets: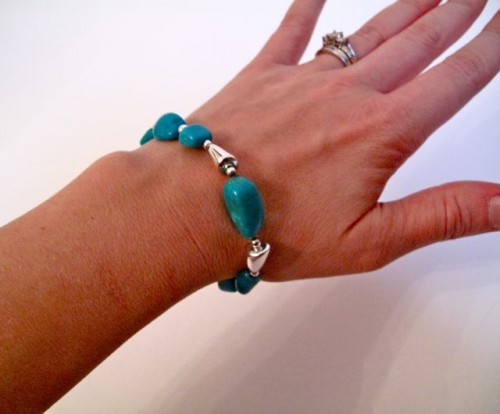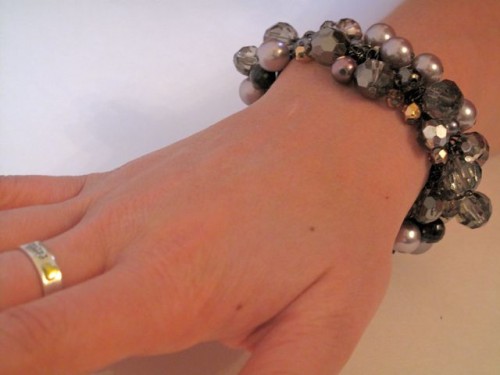 Herbs from my sister-in-law, who personally grew, picked, and dried them!
She also pickled some peppers.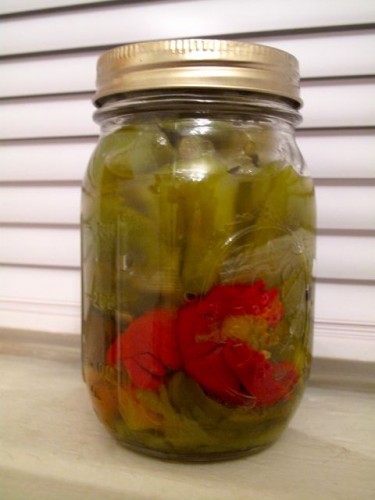 There were a couple of experiential gifts, which are always the best! There's a sailing experience…
…and a Valentine's Day cooking class…
VALENTINE'S DAY WINE DINNER:
"COOK WITH YOUR HONEY"
…and tickets to a Chris Tomlin concert in March – can't wait!
Apparently my desire for a toaster oven didn't fall on deaf ears.

Also, I collect Willow Tree Angels…have you seen them before? This year I got a nativity set!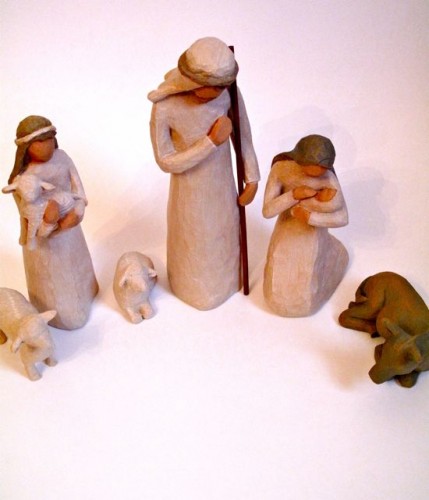 And all of the bakers out there will understand why I gave a loud yelp when I opened this one!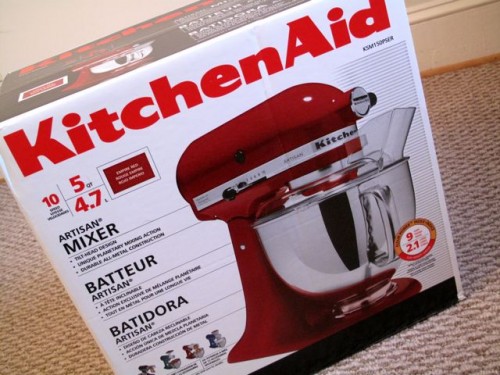 See? I told you they went above and beyond! Wowza, indeed!
If you celebrate Christmas, what was one of your favorite gifts, either to give or receive?
20 Responses to "Above and Beyond: My Christmas Presents"