Thanks to everyone for entering my Intuitive Eating Giveaway!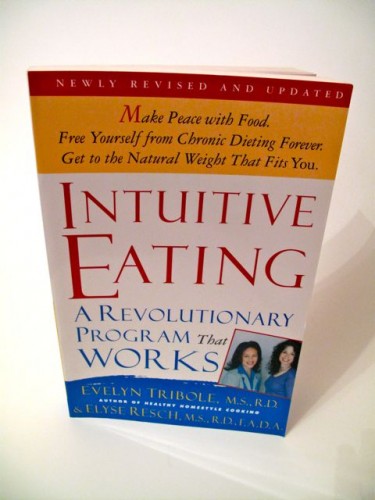 The winner of the giveaway is Taryn, who left a very touching comment about her struggles with binge eating disorder. Taryn, please send your full name and mailing address to katie@healthforthewholeself.com , and I'll get your book out to you right away! And I'll also include my 2011 calendar.
I still have a few more calendars available for $16, including shipping. Be sure to pick yours up here.
Thanks, everyone!

4 Responses to "Intuitive Eating Giveaway Winner!"