When you're looking for a balanced, satisfying meal that doesn't require a lot of time or effort, I highly recommend this:
Just make a box of this…
Add a can or two of this…
Throw in a chopped-up stalk or two of this…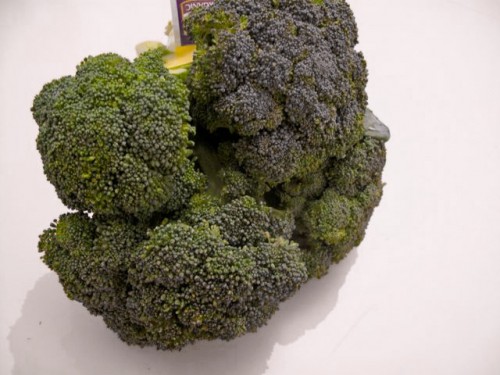 DINNER!
You can, of course, make substitutes to suit your tastes. The broccoli could be exchanged for peas perhaps, and chicken, shrimp, or canned salmon would be delicious subs for the tuna.
Love it!
What's your go-to easy peasy dinner plan?
12 Responses to "Easy Peasy Dinner Idea"