Yesterday I posted about Loving Little Katie (I can't thank all of you enough for your supportive comments and emails! It means so much to me!). So today I thought I'd go a little lighter and shower some love on something else entirely: LEGUMES.
I have to come clean about my reason for wanting to post about legumes: I had no idea what they were. Well, not no idea, but only a very vague one. And I figured a blog post would be a great way to educate myself!
I think my confusion started when I learned in my high school French class that the word for vegetable in that language is "légume." So I then assumed that our word "legume" also simply meant "vegetable." But no, it's a little more narrow than that.
Apparently, the English word "legume" refers specifically to plants that bare their fruit in their seed pods, which split along both sides when ripe. That clears the confusion right up, now doesn't it?

It's easier to understand by example. Here are some common legumes:
black beans
chickpeas
green peas
green beans
soy nuts
peanuts
lentils
kidney beans
sugar snap peas
lima beans
black-eyed peas
According to this Baltimore Sun article, legumes pack a pretty powerful punch. On average, a single serving (usually 1/2 cup) provides at least 20% of our daily need for fiber, folate, and manganese. They also give at least 10% of our daily need for protein, potassium, iron, magnesium, and copper. Not to mention they are CHEAP (because who isn't on a budget right now?) and they store well for long periods of time.
So if you're ready to get your legume love on, here are some of my favorite recipes featuring this awesome cast of characters.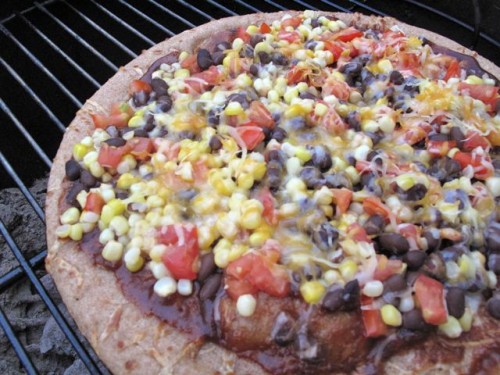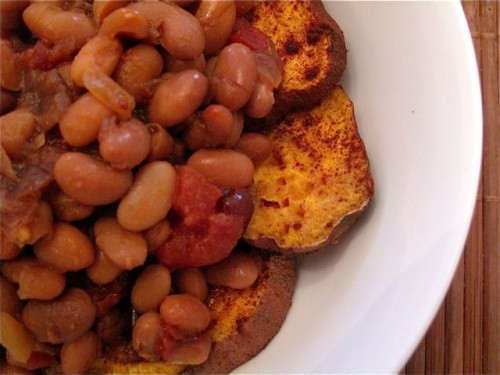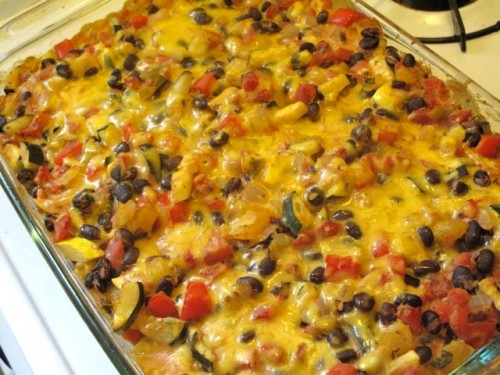 Did you know what legumes were? Do you have a favorite legume? Black beans might be my favorite, although I do love edamame and hummus a whole lot!
40 Responses to "Lovin' On Legumes"