Mondays are made for dreaming big, don't ya think?
I was very fortunate to spend the weekend with sunshine on my face and sand between my toes.
It was a perfect little last-glimpse-of-summer getaway.
But here's the trouble with vacations: they always make me want more. They make me want to travel and explore, which are both things I haven't done enough of in my life thus far.
So today I'm dreaming big, letting my mind wander from hot spot to hot spot, from journey to journey. Will you join me?
My Dream Vacation Destinations
Ireland
(Source)
Partly because I married an Irishman, partly because I love the color GREEN.
Austin, TX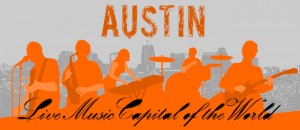 (Source)
Dave's the music buff, not me, but I've heard such great things about the overall vibe of this city.
Portland, OR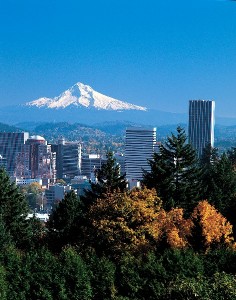 (Source)
The perfect location for those of us who can never choose between the bustle of a city and the serenity of nature.
Quebec City
(Source)
I've actually been here before, but I really want to go back because I just love the charm of old-yet-well-maintained towns like this one. And I want to break out my (hit-or-miss) French skills.
Anywhere with Clear, Blue Water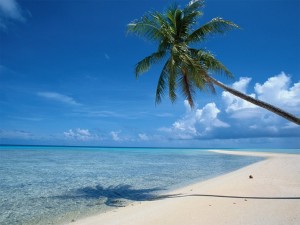 (Source)
I've only ever seen the cloudy, murky stuff.
San Francisco
(Source)
Another city whose overall "vibe" I want to get swept up in.
Australia
(Source)
Just because of that photo.
Namibia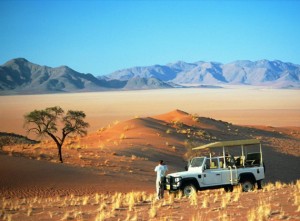 (Source)
Dave's family helped start a Christian orphanage there, and I'd love to meet the children and share in the compassion that surrounds the place and its supporters.
Alaksa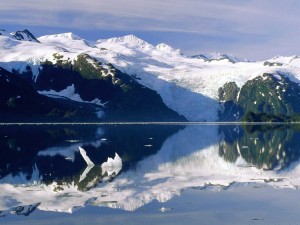 (Source)
See above explanation.
Bali, Indonesia
(Source)
And not because of Eat, Pray, Love. Or at least not entirely.
Taipei, Taiwan
(Source)
I have several Taiwanese  friends, and they assure me I won't be disappointed!
Whew! Those are some far away dreams for a Monday morning! Now I'm off to go plant my money tree…

Have you ever been to any of my dream destinations?
AND
What's your dream vacation? Is it in the cards for the near future? The far future?
50 Responses to "Globetrotter Wanna Be"