If you've ever gone on a restricted diet, you know the feeling you get when your body screams at you, "NO MORE DRY LETTUCE!" – when all you can think about is how to get your hands on as many of these as you possibly can.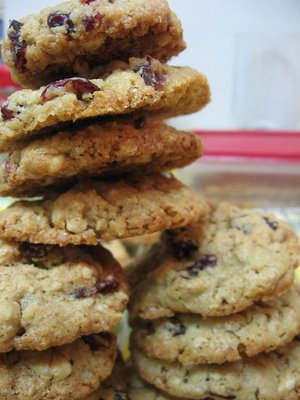 (Source)
In that particular situation, the urge to overeat is coming from a place of actually needing to eat; you aren't getting mixed signals or anything.
But in most instances – at least when you're not dieting - the urge to overeat isn't coming from a place of desperately needing food. It's coming from a place of desperately needing something else.
I have had great success with the simple process of feeling the urge to go for the pint of ice cream, stopping myself in my tracks, and pondering, "What do I REALLY need right now?"
The answers have been wildly varied: 
a hug
a nap
a trashy romance novel
a venting session with my journal
a mini temper tantrum, often involving some pillow-punching
some time away from any and all technology
sweatpants
a good, hard cry
Now just because I take the time to figure out what I really need doesn't mean I always get it. There are plenty of times when I need a hug but I'm alone, or I need a nap but I'm at work.  In those cases I just accept that the situation isn't ideal, and plan for a future time to give myself what I really need.
I don't – or at least I try really hard not to – settle for an alternative. Because the simple truth is this: when what I really need is a hug, even the best chocolate chip cookie won't do. When I really need to shed some tears on a supportive shoulder, a spoon and a jar of peanut butter are rather poor substitutes.
Food will never hug me back. It will never hold me and assure me that everything will be ok. In most cases, it just isn't what I really need. The urge to eat subsides when I truly recognize that.
Have you ever turned to food when you actually needed something else? Have you ever asked yourself the simple question: What do I REALLY need right now?
46 Responses to "What Do I REALLY Need?"