While I wouldn't exactly call myself classy, I do like to think I have pretty good taste. For example, I have excellent taste in food…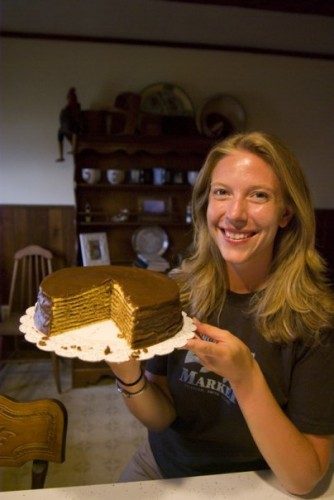 pretty good taste in clothing…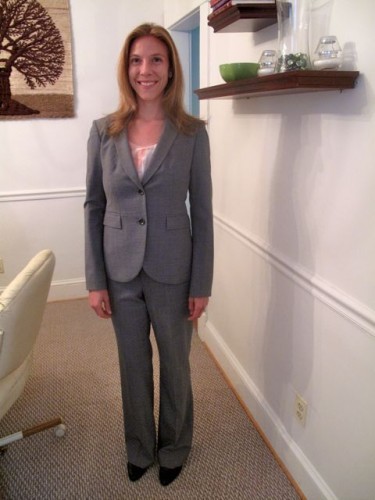 and unbelievable taste in men.

But one thing I do not have good taste in (much to my husband's dismay) is music. Don't get me wrong; I love music. Indeed, I have quite a reputation for randomly breaking out into song and dance in my living room.

But I don't discriminate against high and low quality music. If I like the tune, the beat, or the lyrics (better yet, all three!) it gets a thumbs up in my book. Done and done.

I will add that the music I like to listen to while I'm working out is nothing like the music I prefer when I'm belting it out in my car or in my kitchen. In those cases my choices are Christian worship music and Broadway showtunes (ha!), but when I'm on the treadmill or the elliptical, it's pop music all the way.
And by pop music I mean Lady GaGa.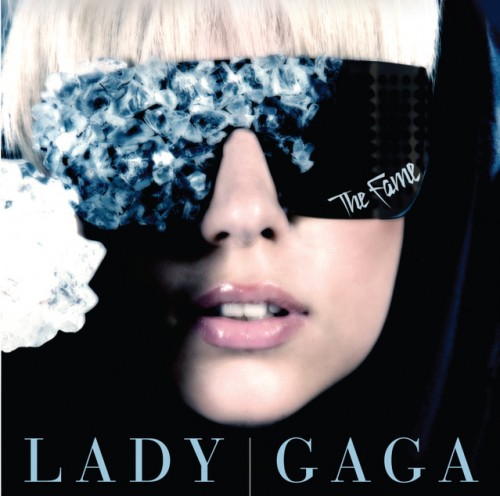 Yes, she's a bit eccentric. Yes, some of her lyrics are so explicit that they literally make me blush.

  But I submit that The Fame is one of the best workout albums ever produced (and The Fame Monster isn't so bad either!).
I was recently contacted by Chris Lawhorn, creator of the workout music database Run Hundred. It's basically a log of popular exericse music, sorted by genre, decade, or beats per minute. He offered to make a playlist for me based on the tempo of one of my favorite workout songs – "Telephone" by Lady GaGa and Beyonce.
Stop callin', stop callin', I don't wanna think anymore…
Here's what Chris had to say:
I wanted to take one of Katie's favorite gym jams and put together a workout playlist that would highlight songs with the same tempo (122 beats per minute).
To that end, each of the songs below clocks in at that speed. It's a fairly dense area in the scope of things, so I had lots of leeway to pull up recent tracks by Taio Cruz, Black Eyed Peas, and Three 6 Mafia. But I also tried to throw in a few older tracks by Michael Jackson, Prince and Lipps, Inc. Lastly, there's a surprisingly feisty track from Mandy Moore and a Daft Punk album track to appease folks who've had enough of the hits.
On the whole, it's an eclectic mix – albeit set to a single beat. For what it's worth, 122 BPM will probably serve you best for a brisk walk or lower rep activities (Stairmaster, Elliptical, etc.) than it would for a run.
Check out the Playlist:
I have to say, a lot of those songs are new to me. Overall I love the idea of finding new workout music based on the tempo of the songs I already enjoy, and I'll definitely be using Run Hundred as a tool for finding new tunes and making new playlists. Thanks, Chris!
What kind of workout music do you prefer? Is it different than the music you listen to in life outside of the gym?
AND
Have you ever created an exercise playlist based on the beats per minute? Think you would?
36 Responses to "Sweat Session with Lady Gaga"