Sometimes I'm surprised by the places I learn interesting lessons about my health, by the situations that force me to look at my relationship with myself in a new light.
For example, who would have thought I'd have an epiphany about body metaphors in this environment?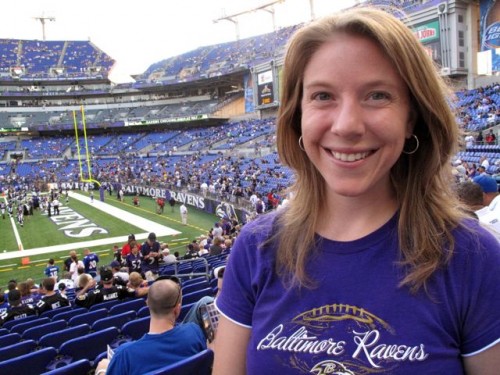 At a Baltimore Ravens pre-season football game? Really?

Really.
While cheering my team on to VICTORY

, I was thinking about this article I recently read about the players' nutritionist. This woman has quite a job – making sure a bunch of huge guys get the proper fuel for all of the running, throwing, kicking, tackling, pushing and shoving that they get paid to do.
Which got me thinking: in order to be successful, football players (and their nutritionists) have to conceive of their bodies in a particular way; they utilize a particular metaphor for their bodies that influences how they treat it. I bet a lot of these guys think of their bodies as machines.
(Source)
The body-as-machine metaphor is a pretty common one, but there are lots of others, too. For example, some people think of their bodies as their art form.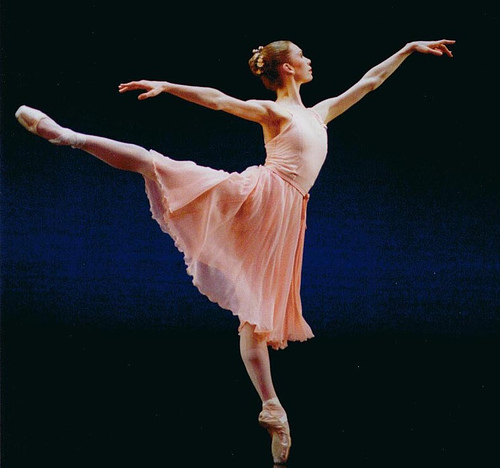 (Source)
Others use their bodies as a display.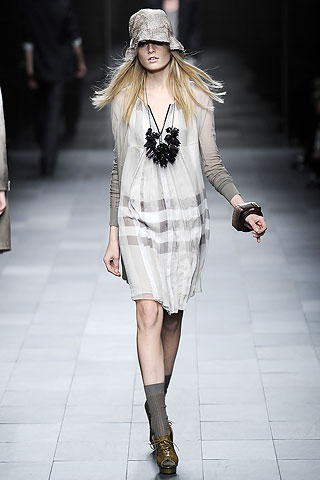 (Source)
A lot of people think of their bodies through the Biblical metaphor of body-as-temple, or holy site.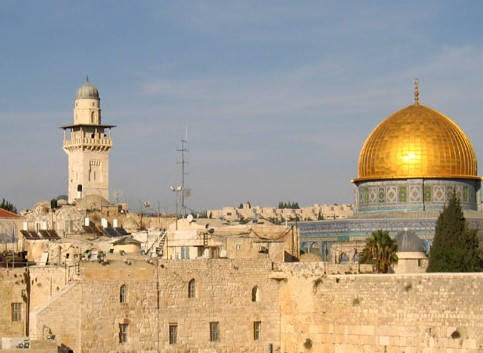 (Source)
Some people build their careers around fixing bodies that are broken, healing bodies that are bruised.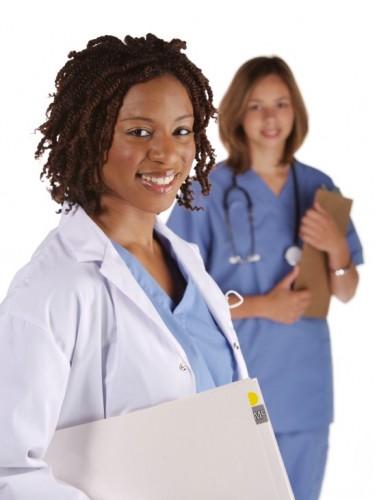 (Source)
Some people use parts of their bodies as their instruments.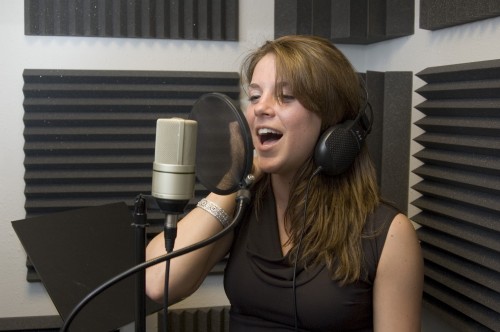 (Source)
And some people see their bodies as a site of peace and relaxation. Their bodies become the channel through which they find rest and rejuvenation.
(Source)
For a long time, I subscribed to a rather unhealthy body metaphor: body as measuring stick.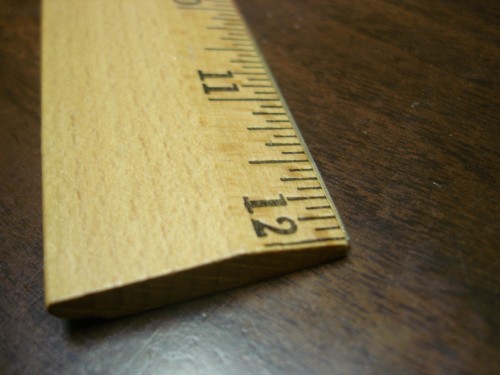 (Source)
I thought my body was a measurement of my success in life; I used my weight to determine my worth, and assumed others were doing the same.
But a metaphor is only worthwhile to the extent that it is helpful and true, and the measuring stick illustration is neither of those. So I traded it in for a better one.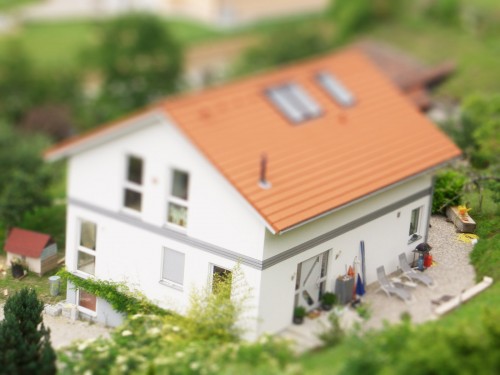 (Source)
These days I think of my body as my home. I don't want to get too attached to my home because I know it is only temporary, and what's inside is what really matters. But I still want to take care of it because, well, I have to live there! A home that's messy and malfunctioning brings with it extra stress and headaches, which takes time and energy away from all the wonderful stuff life has to offer. But a home that is clean and operating efficiently becomes a place you want to go to, a place where you feel comfortable.
I want my home – my body – to be a happy and healthy environment, but at the same time I'm not placing more emphasis on it than it deserves. That's a metaphor I can live by.

Do you identify with any of the body metaphors mentioned above? Do you have another one to share?
OR (if that question is too taxing for a Monday!)
Are you a football fan? What's your favorite team? Have you ever been to a live game?
**Note to the English nerds out there: I realize I am actually using similes, not metaphors, but "body metaphors" just had a nicer ring to it.

59 Responses to "Body Metaphors"