Thanks to everyone who entered the $50 CSN Stores Gift Card Giveaway! The winner, generated through Random.org, is…
TRACY!!!

Tracy said:
My favorite kitchen gadget is an apple peel/core/slicer machine from Pampered Chef. Makes apple pie creation a snap!
Congratulations, Tracy! Be on the lookout for your coupon code in your e-mail Inbox!
Also, a friend of mine just started a blog called Exploring Ordinary, and it'd be very cool if you showed her some love!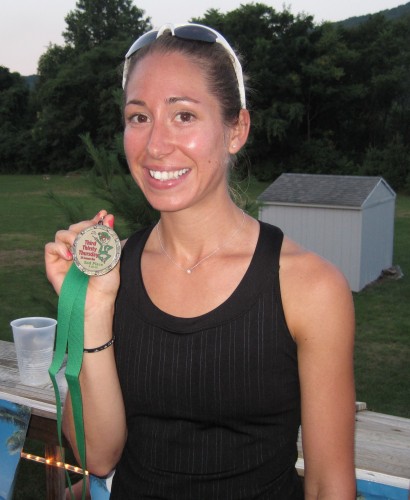 Jory is an amazing athlete and an all-around fun gal!

Have a great evening, everyone!
5 Responses to "CSN Stores Winner and a New Blog!"